How sqft
.
capital
works for UK property developers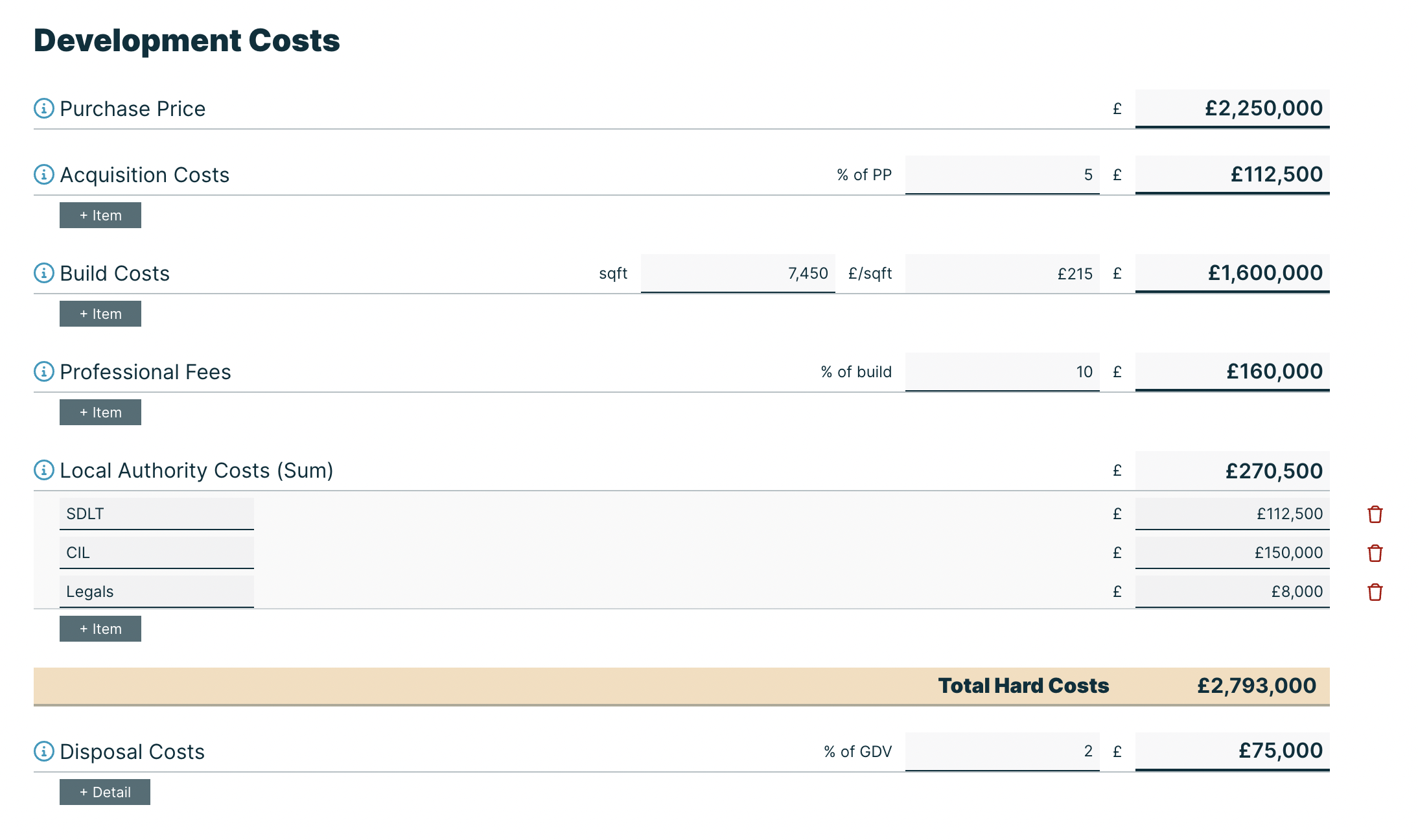 1.

CHECK YOUR DEAL VIABILITY FOR FUNDING IN UNDER A

MINUTE.

Input 15 metrics on costs, sales and duration and our platform will create a detailed financial model with live senior debt rates.

Or build out a full, detailed cost appraisal and accommodation schedule, avoiding errors in spreadsheets.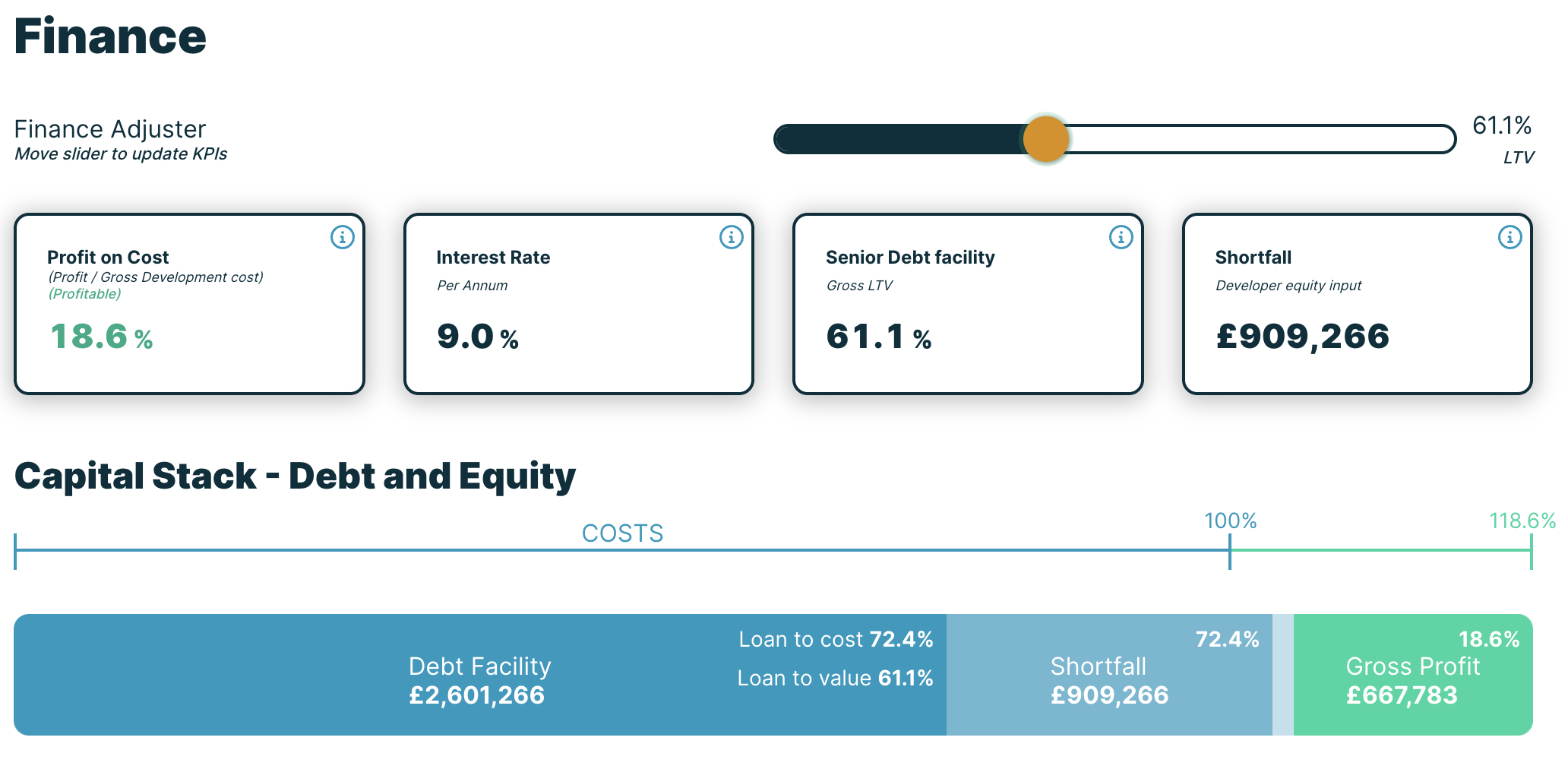 2.

ADJUST YOUR

DEBT

AND

EQUITY

REQUIREMENTS TO SEE THE LIVE MARKET COST AND CASH INPUT.

By inputting the costs of your deal and adjusting the funding slider, the LTV will adjust the live market-cost of debt, fees, profit and shortfall (cash input from you).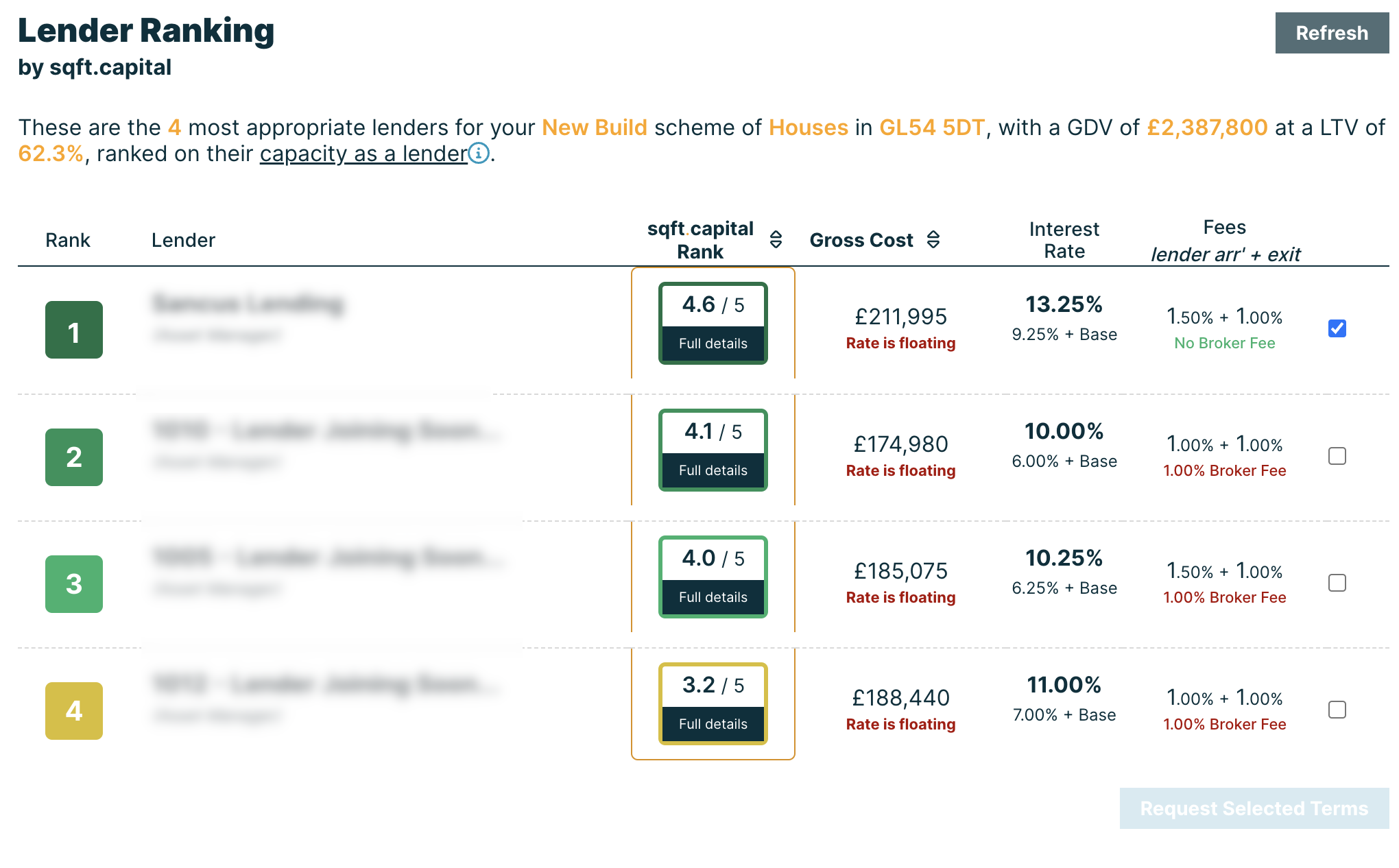 3.

SEE THE MOST APPROPRIATE LENDERS DATA-RANKED & TAILORED TO YOUR DEAL ON THEIR

ABILITY

, AND

GROSS COST

OF MONEY.

We use multiple data sources to match the right lenders with the right scheme, then show you how they compare.

If they fund your scheme, there are no brokers fees.

Lenders prefer to see deals presented in sqft.capital format, in order to issue terms on the same day.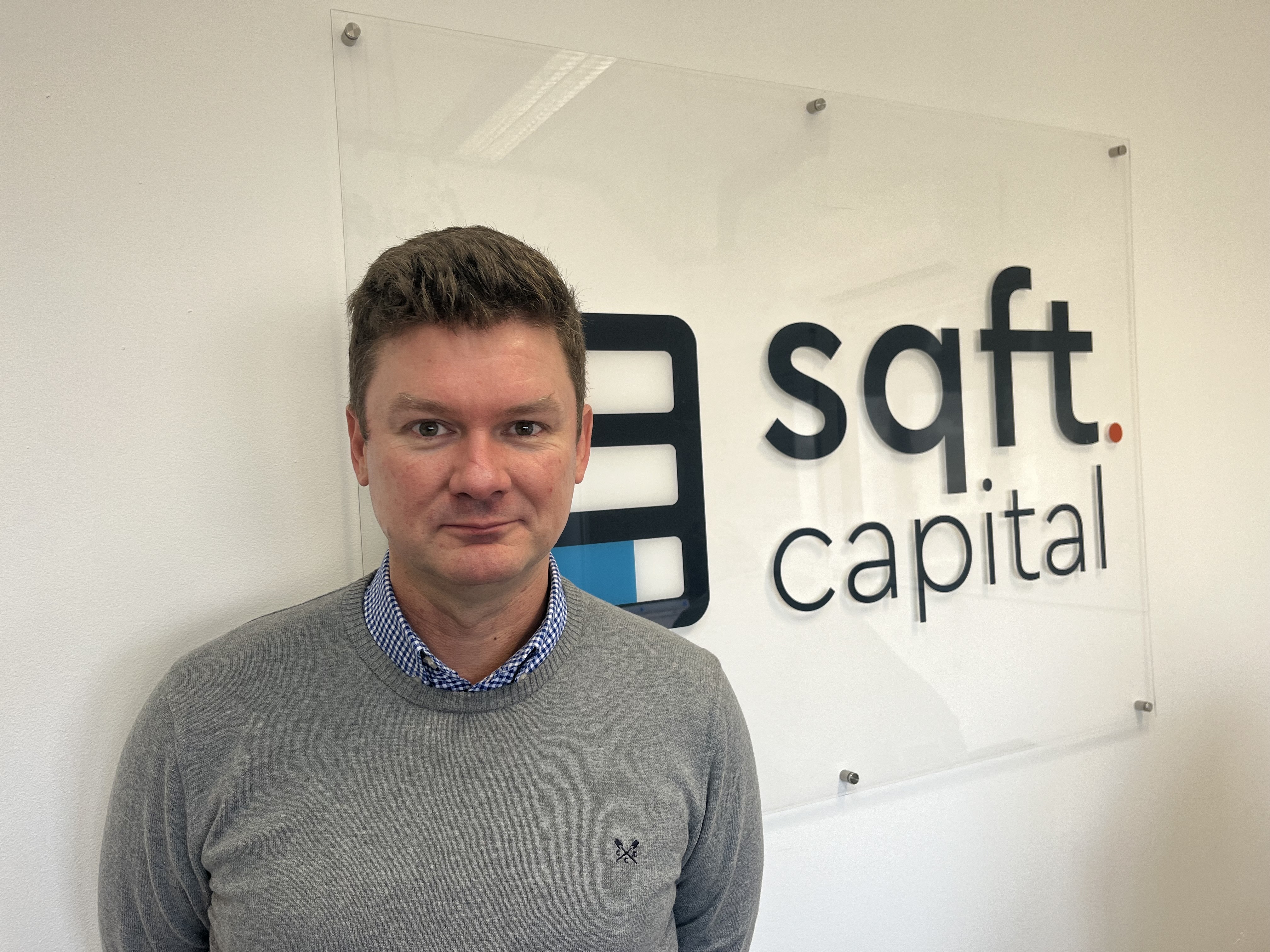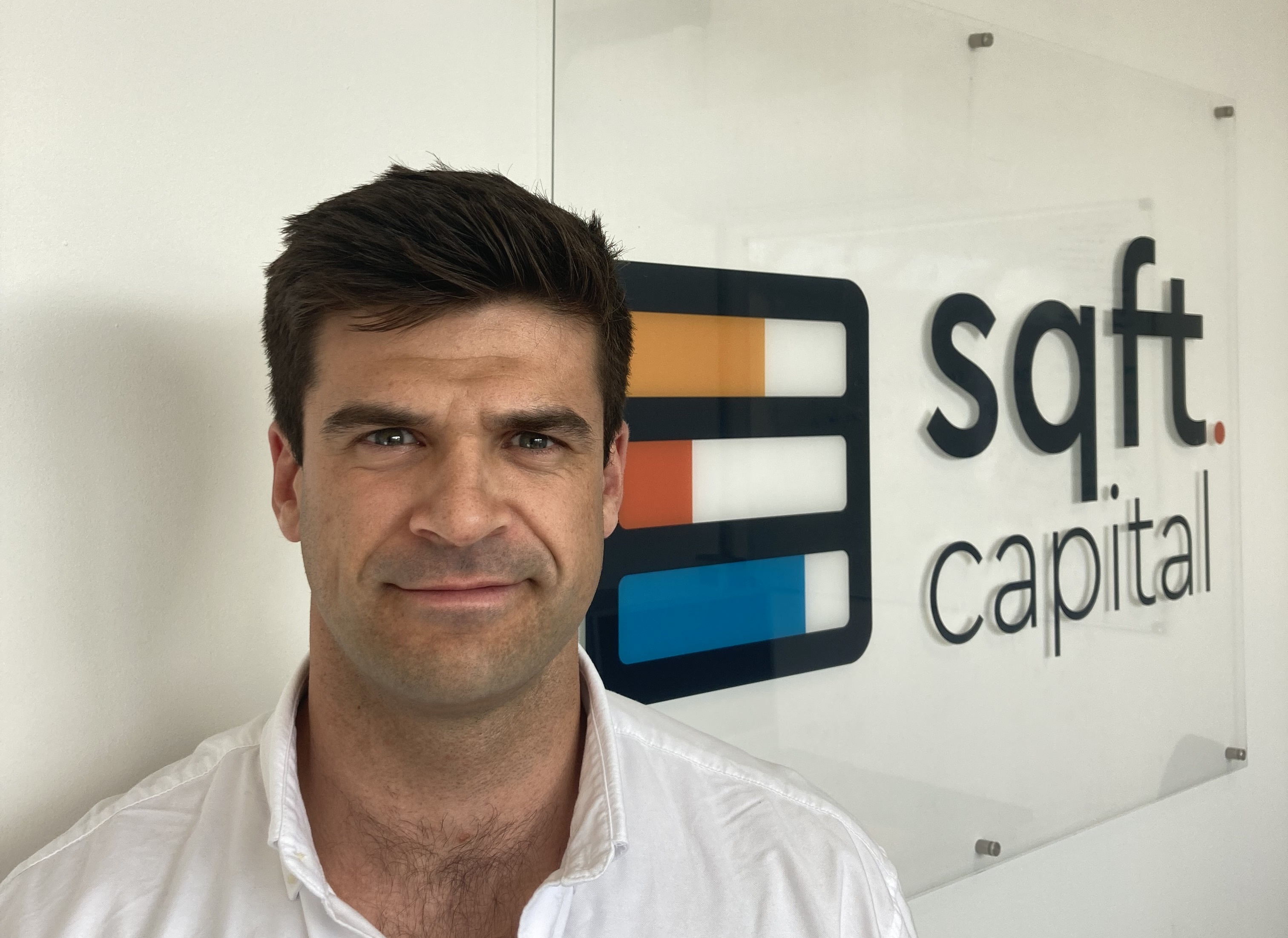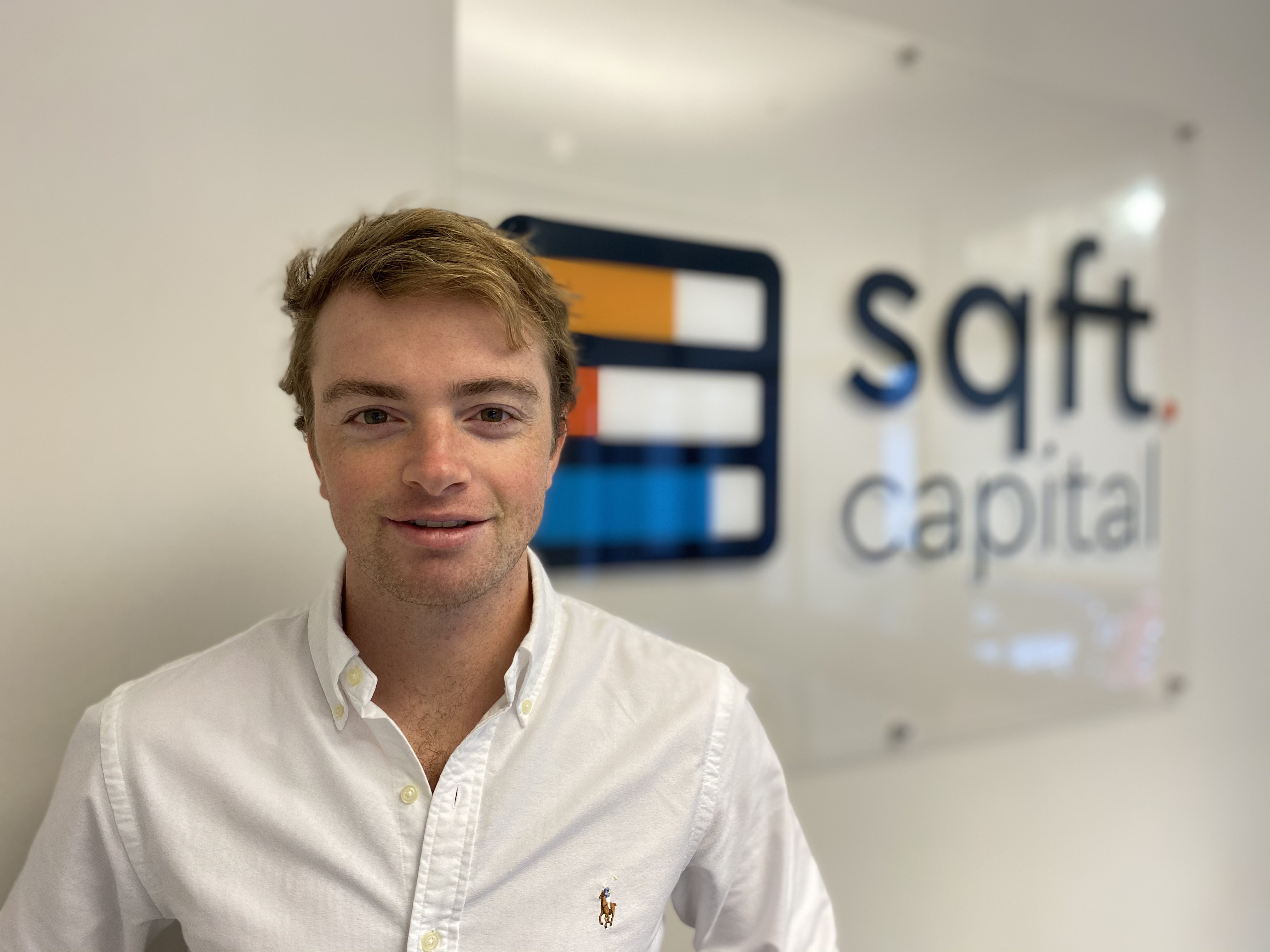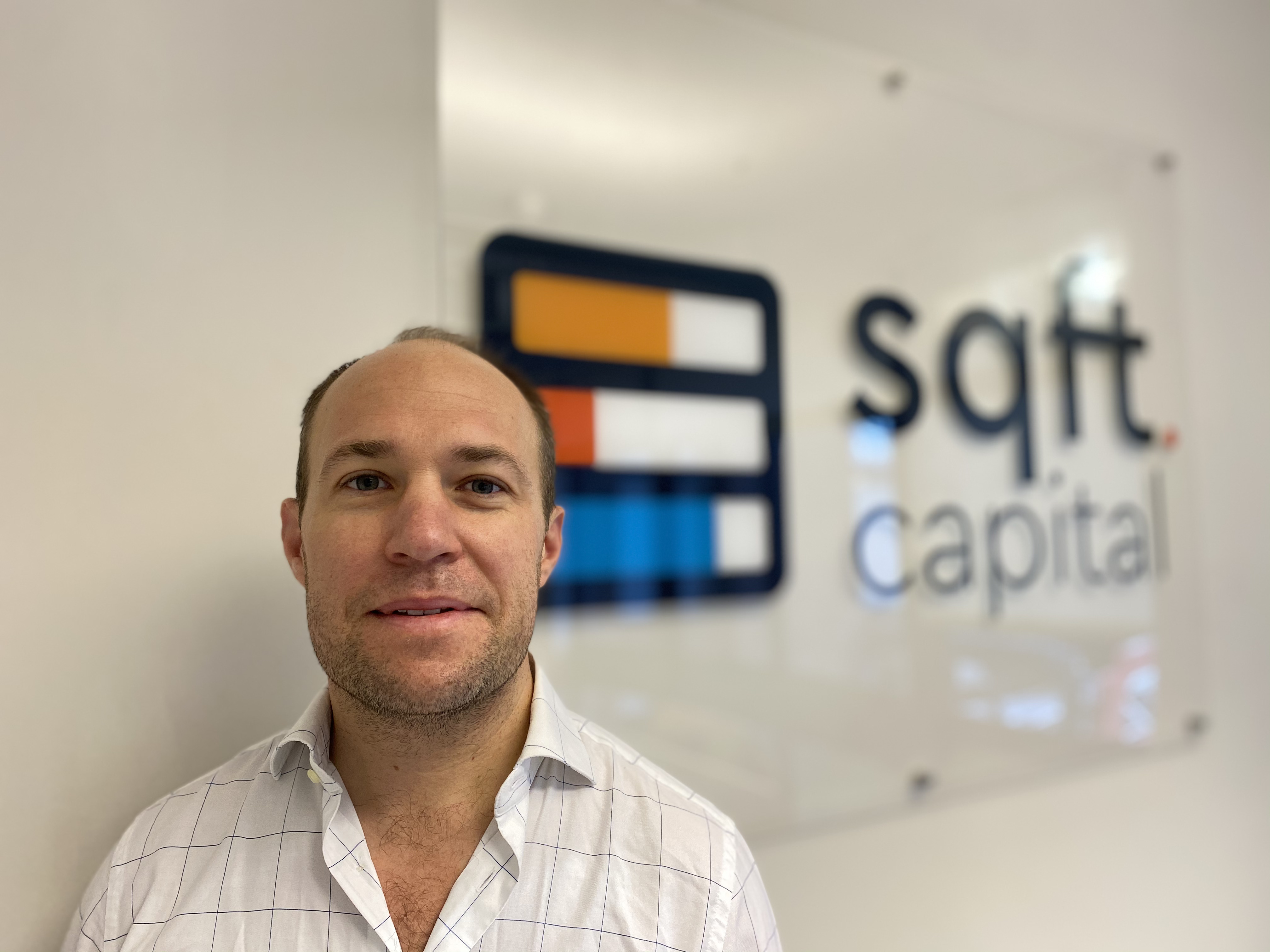 4.

WE USE TECHNOLOGY WHERE IT'S

MORE EFFICIENT

AND PEOPLE WHEN IT'S

MORE PERSONABLE

.

We are experts in development finance. We built this to speed up the process of development finance for developers and see how lenders actually compare on important factors. We are on hand to discuss how to best fund your project.

If one of the ranked lenders funds your scheme, they will pay sqft.capital a fee - which will not be added to your loan.
Get to the
best

lender, in seconds - with

data
INPUT YOUR NUMBERS TO
CREATE A MODEL
In quick high-level or specific detail. Click Model Deal.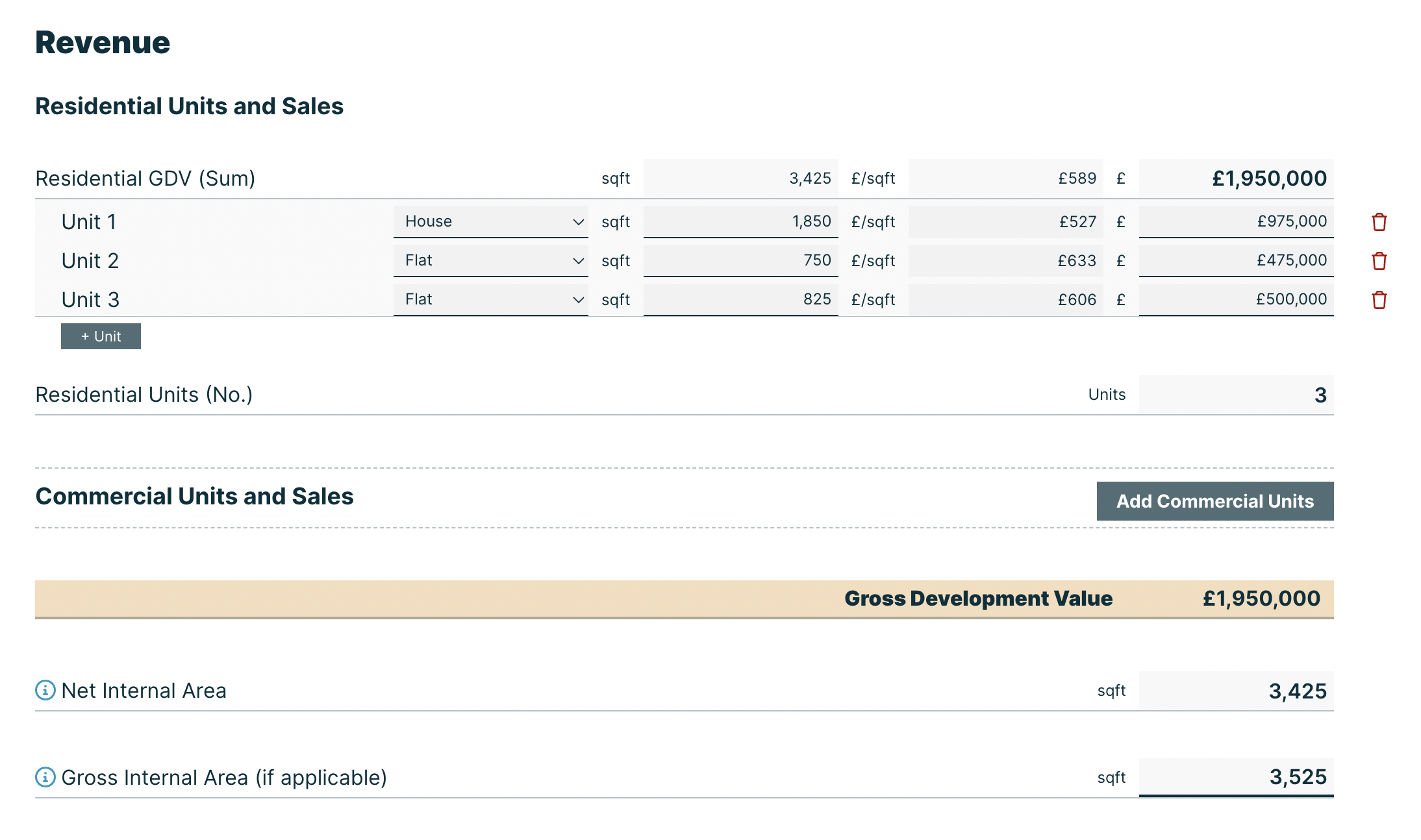 ADJUST YOUR
SENIOR DEBT

TO THE RIGHT LEVEL

Checking your Profit On Cost and Shortfall (cash in from you). Market interest rates are automatically adjusted to show a true cost of debt (inc. fees).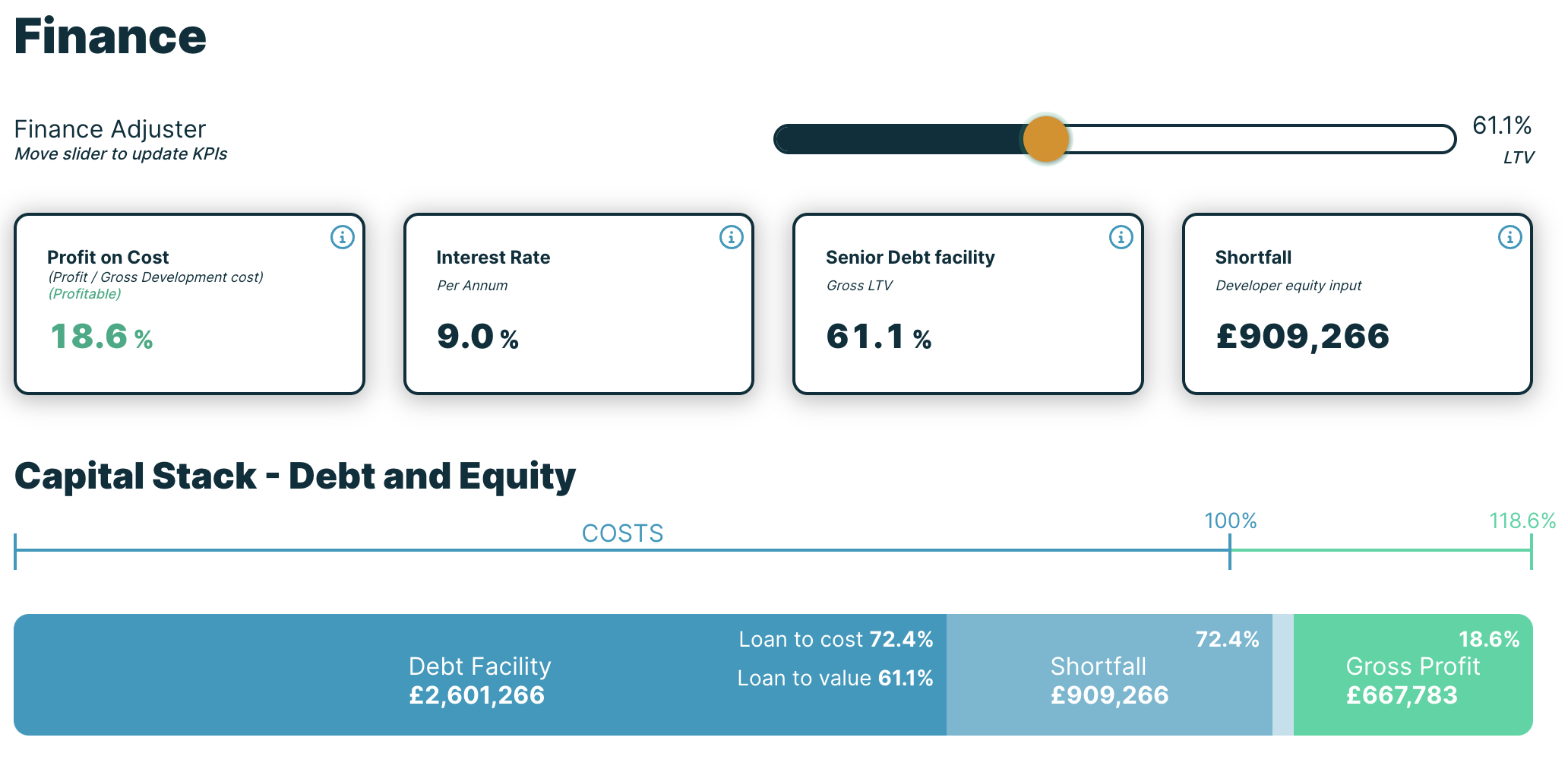 CHECK THE
KPIs
These show your Profit on Cost, Build Cost/sqft, Sales Cost/sqft, stress tested indicator etc, in a traffic-light format to compare against data and comparables.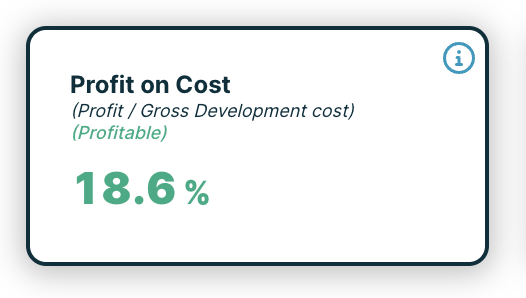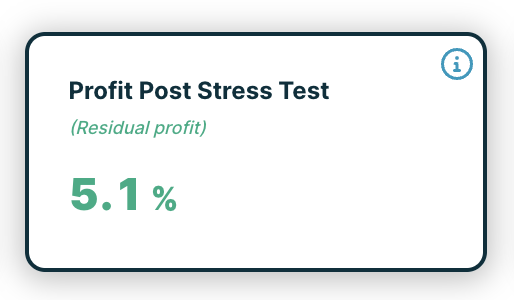 CHECK THE SALES
COMPARABLES
See where your scheme sits relative to the closest, most recent sales in the area.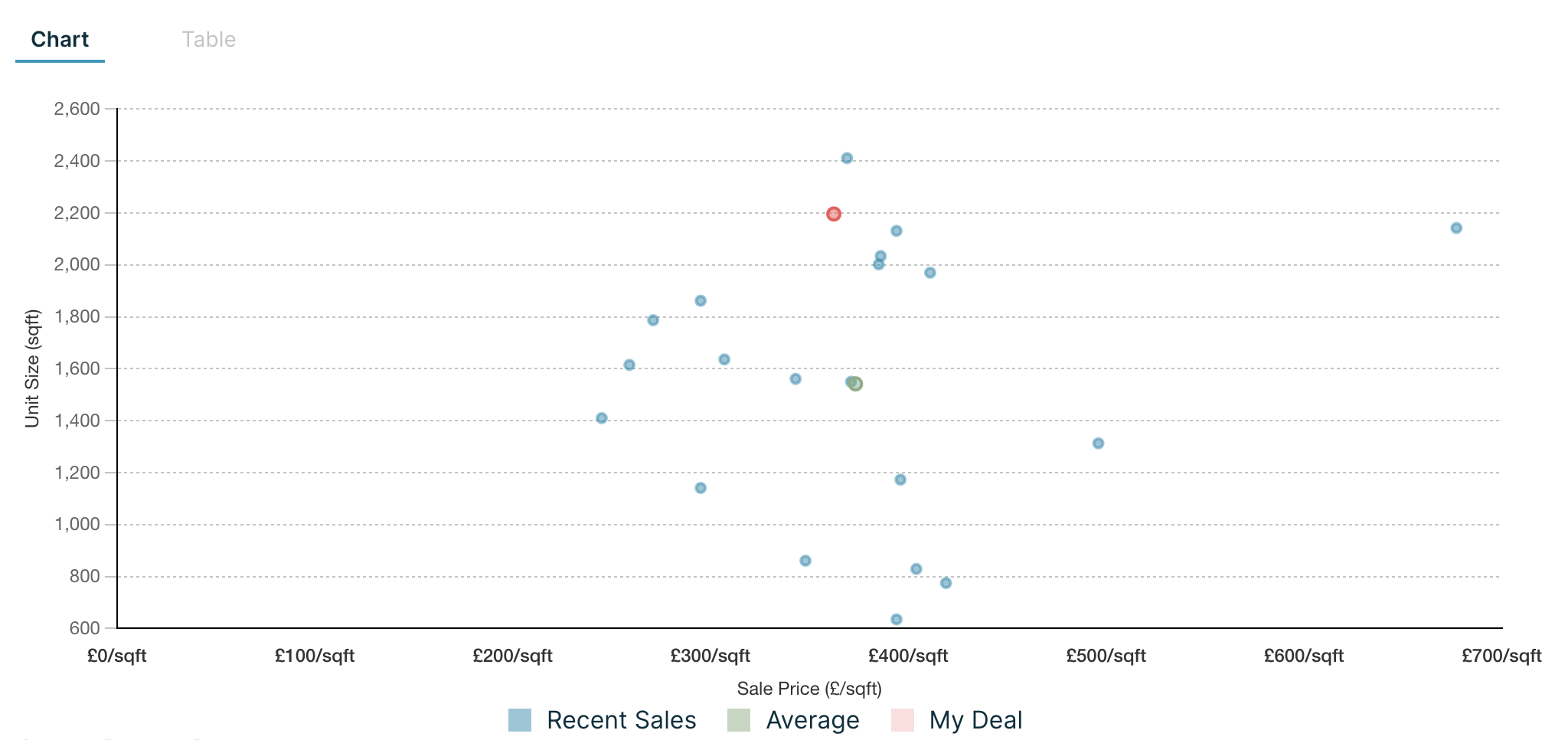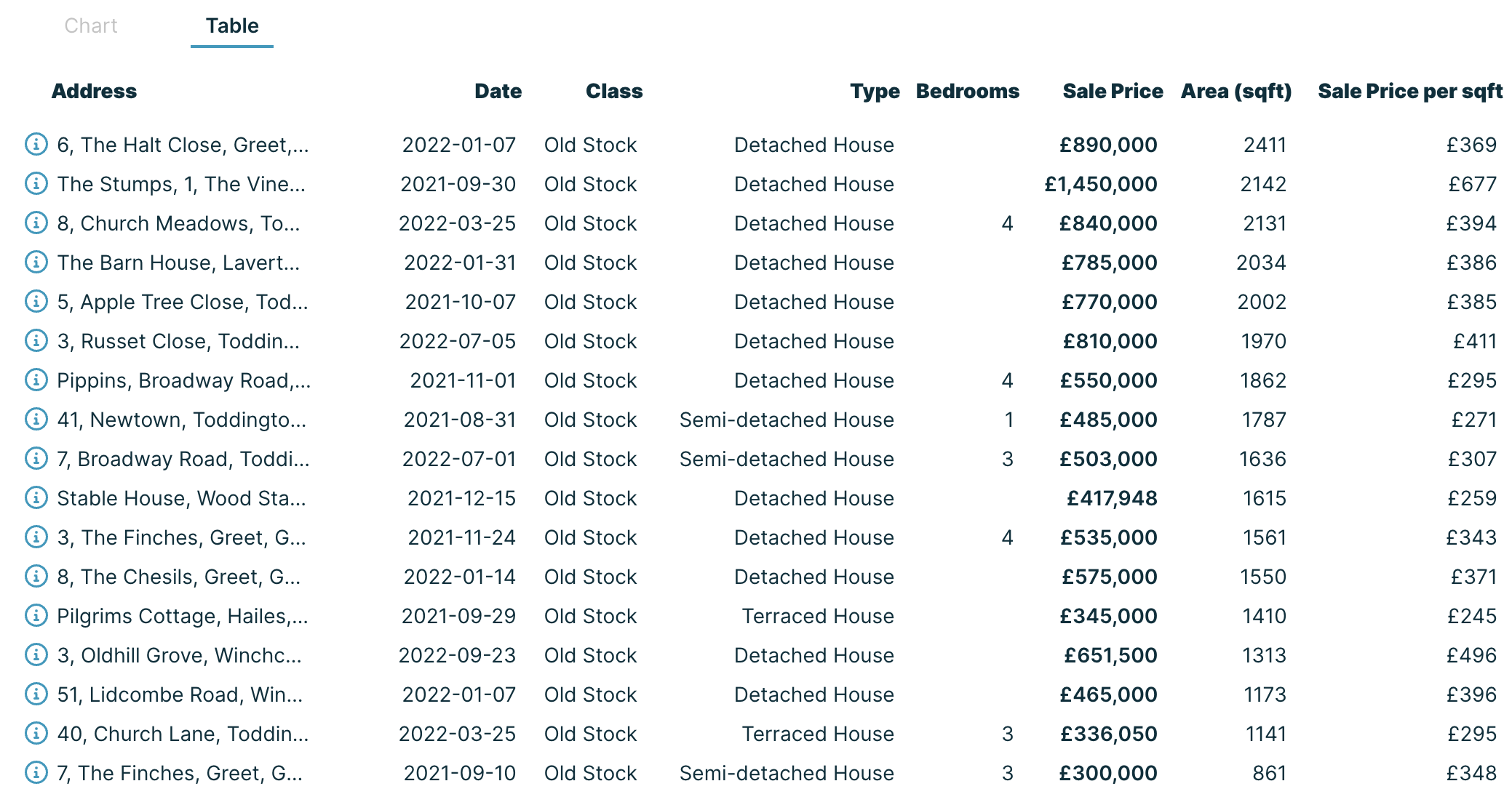 COMPARE

THE

BEST

LENDERS - ON THE

DATA

THAT

MATTERS

Lenders are all selected first on their appetite to fund the scheme, and then ranked on their ability. You can also rank on the indicative total cost of money (based on the duration, including all lenders fees). Rates are updated live from lenders*. Check our perspective on the lender and their key highlights.
MODEL FOR
FREE

.
COMPARE LENDERS FOR
FREE

.
NO BROKER
FEE

.

*sqft.capital will charge a brokers fee if introducing to a non-participating lender, which will be added to the loan.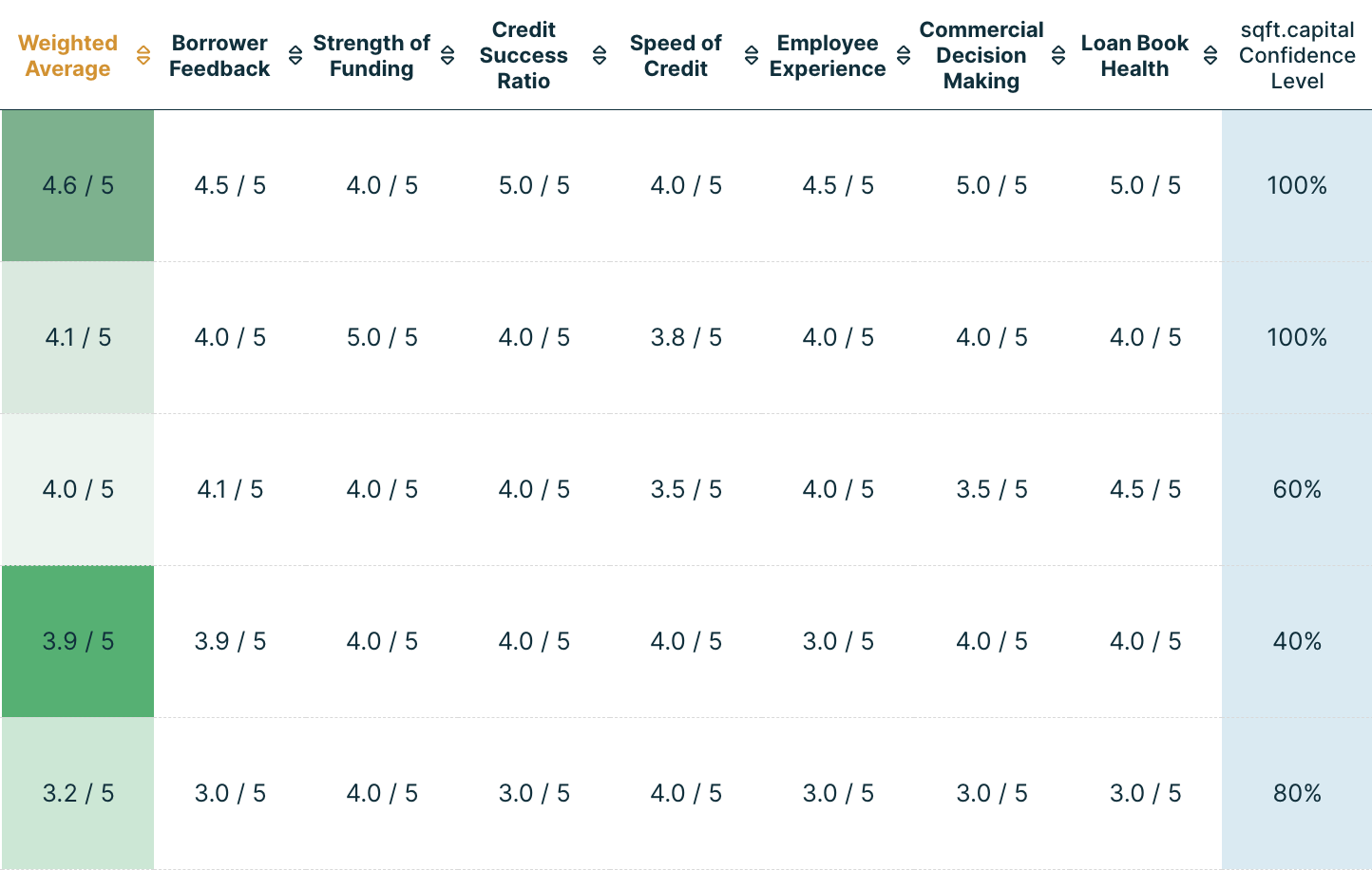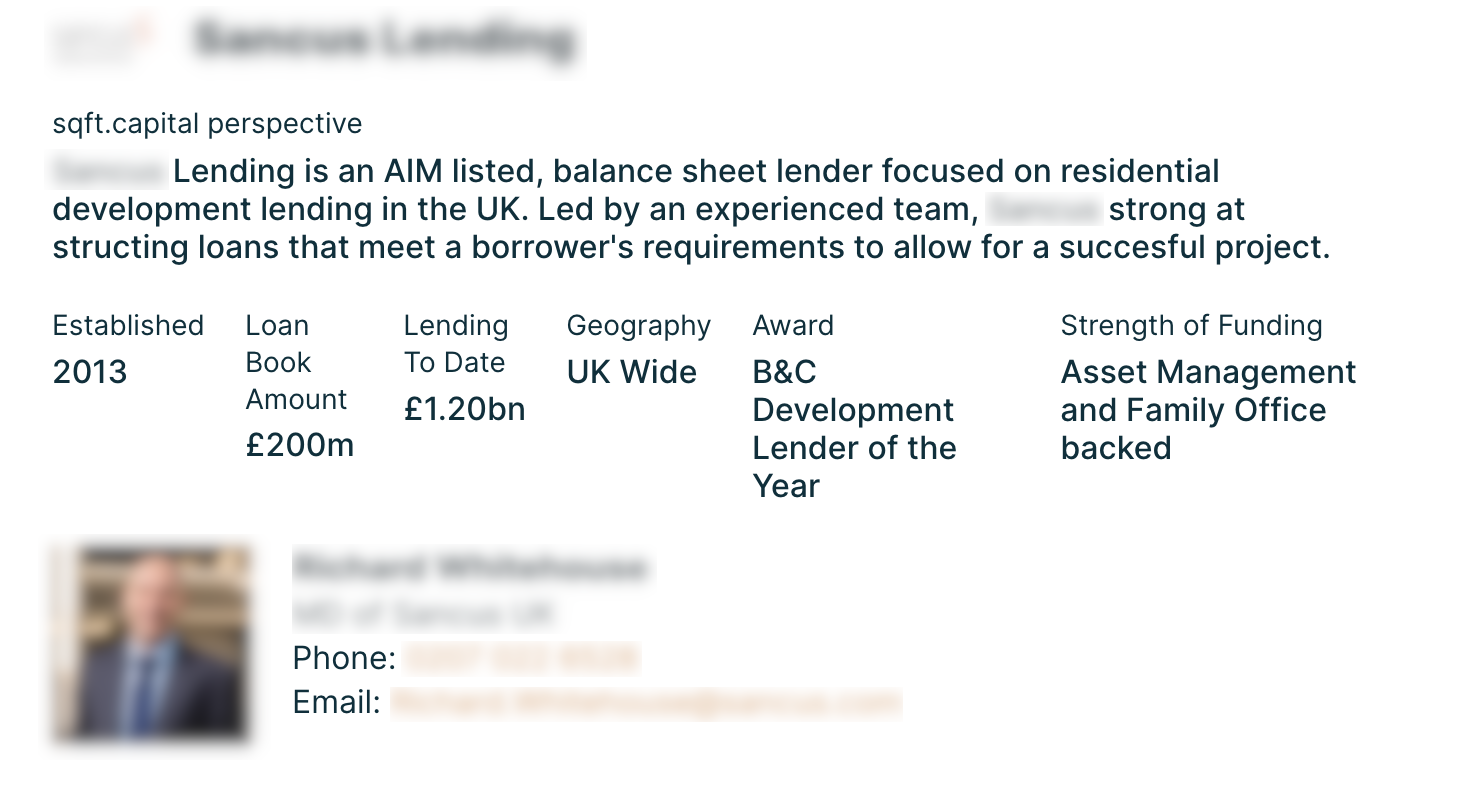 What our customers say
Having arranged finance terms for the acquisition and construction for two of my development deals, I can confidently say SQFT Capital has access to some of the best lenders in the market place and...
Excellent no nonsense properrty investment brokers for debt and equity. Have known Tom for 10+ yeards and his experience as a principal in property as a developer and investor means he understands...
Honest, informative and friendly 'brokers' who always perform with various different options to suit different lending needs.