Why sqft
.
capital
was set up
Property development finance is difficult to access, lenders are difficult to compare and borrowers always need the best of market funding, quickly.
Our founder, an ex-developer, learned the hard way over 2 decades of property development and believes that with the delivery of the right technology – the process can be sped up and made more transparent for developers with little to extensive experience. However, in a specialist business, we believe human contact must remain paramount to solve problems, identify solutions and help developers get funded by the best lenders.
Having been involved in raising over £25m of development finance personally, I was frustrated by the historically slow, inefficient, and hard-to-access way to raise debt and equity. We built sqft.capital to revolutionise this - solely for property developers.
Tom Wolfe, CEO sqft
.
capital
How sqft
.
capital
works for UK property developers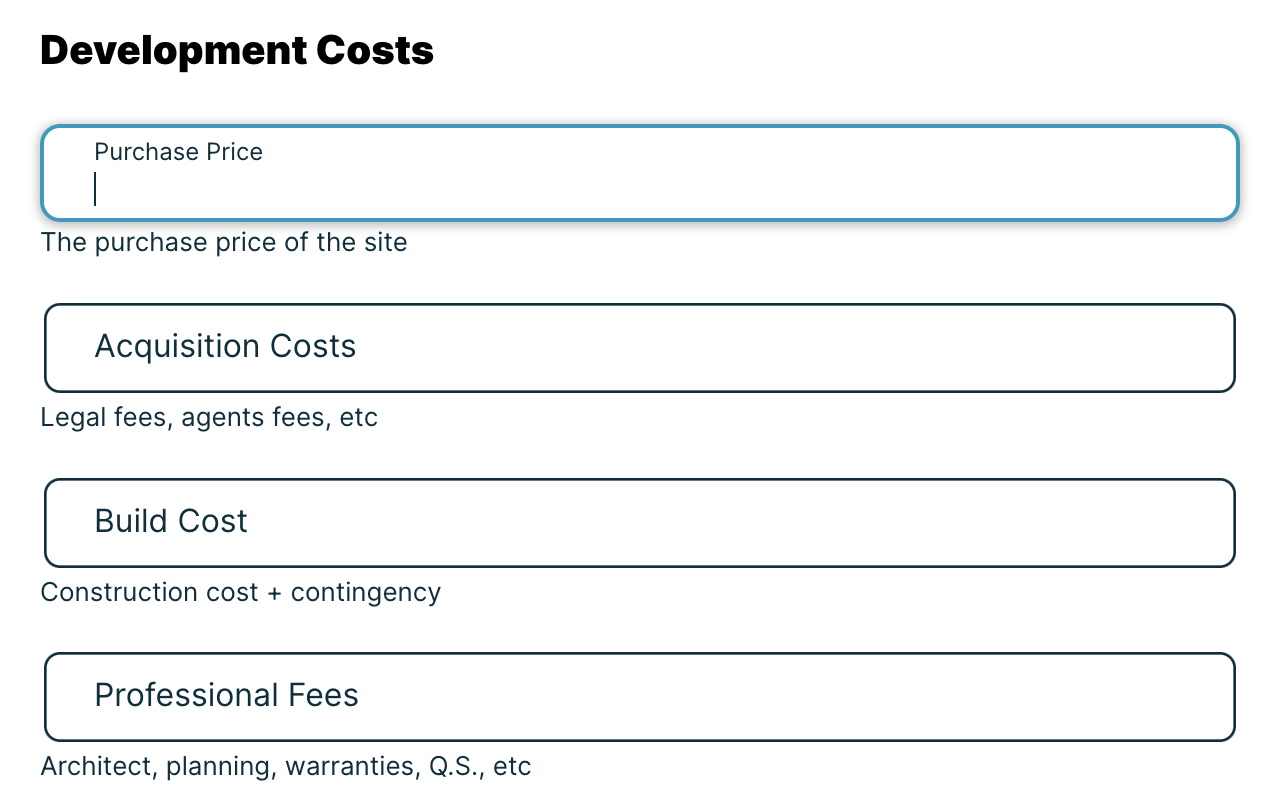 1. Check your deal viability for funding in under a minute.
Input your deal numbers in seconds... to build a financial model
2. Adjust your requirements to see the right level of debt, mezz and equity, and the live market cost.
By inputting the costs of you deal, our funding slider will give a live model of the cost of funding that you can adjust to suit – with live market prices.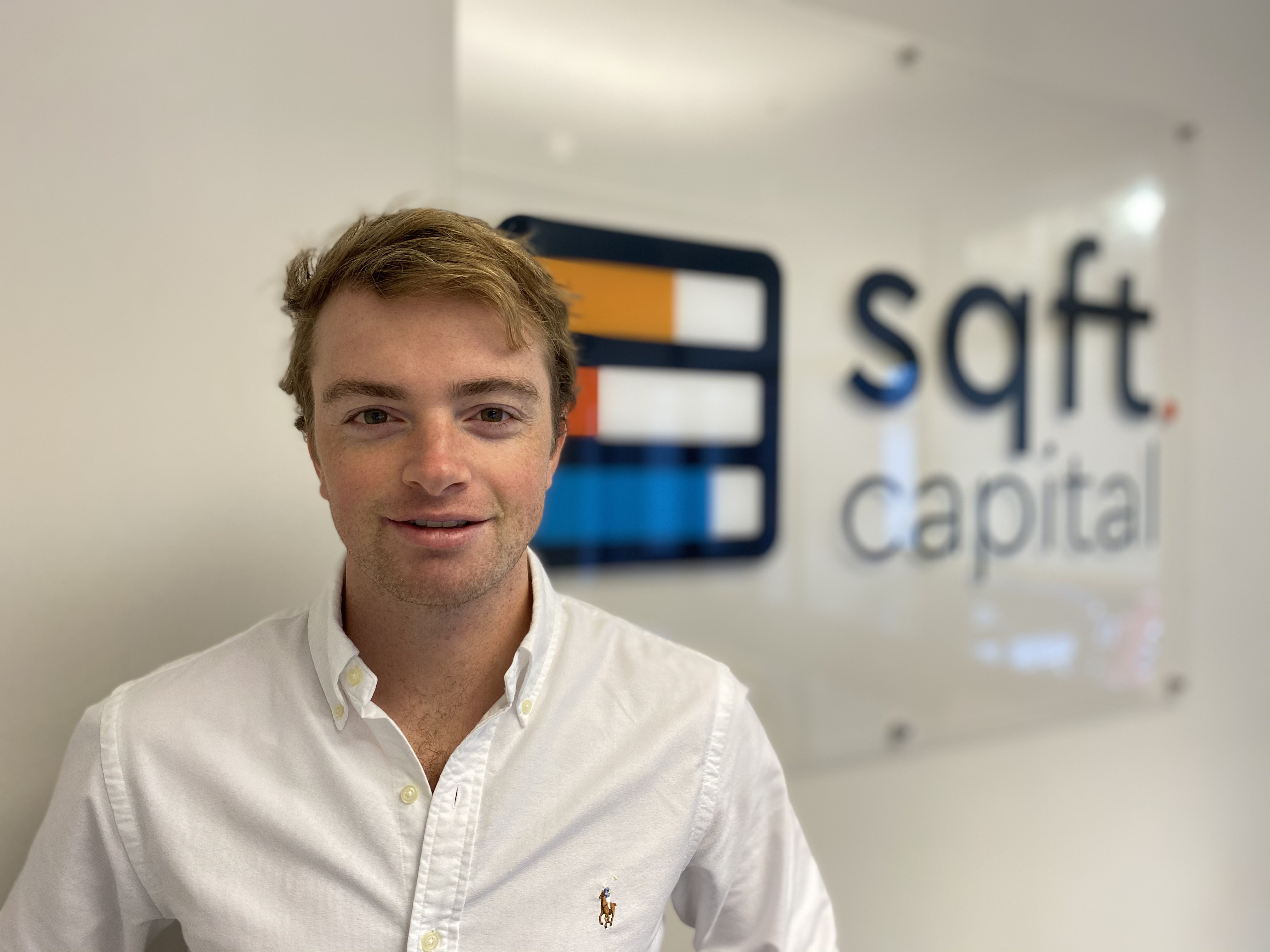 3. We use technology where it's more efficient and people where it's more personable.
Our team of development finance experts are always here to support, help optimise your deal and introduce you to the right debt lenders and equity investors.
Our story
The methods people use to borrow money maybe have changed how they look, but the essential structure is still the same: the lender is in charge. It doesn't matter if you're sitting across the desk at a bank, or on the phone to an advisor who has a lender in mind - you're at the end of a long chain.
But in so many other industries, the power of digital has turned this on its head. From insurance, to utilities, groceries and tickets; technology has come along and put the consumer firmly in charge.
The development finance industry had been resistant to change. Cumbersome and time-consuming processes means that borrowers end up with an opaque, convoluted route to funding. We aim to transform this and improve the experience for everyone involved.
Borrowers expect a set a digital tools they can use at their own speed and want to feel ownership over how the model and optimise their requirements. Debt and equity lenders want a better way to visualise the data for profitable deals. And they both expect a blend of digital automation and human contact - which is at the heart of sqft.capital.
Our digital platform puts the power to model and access lenders in the hands of the developer and filters out the noise to help the find the partner they need. We're on call to help set up the deal when they need us. We think it's the most efficient way to finance development, and our users agree.