How sqft
.
capital
works for UK property developers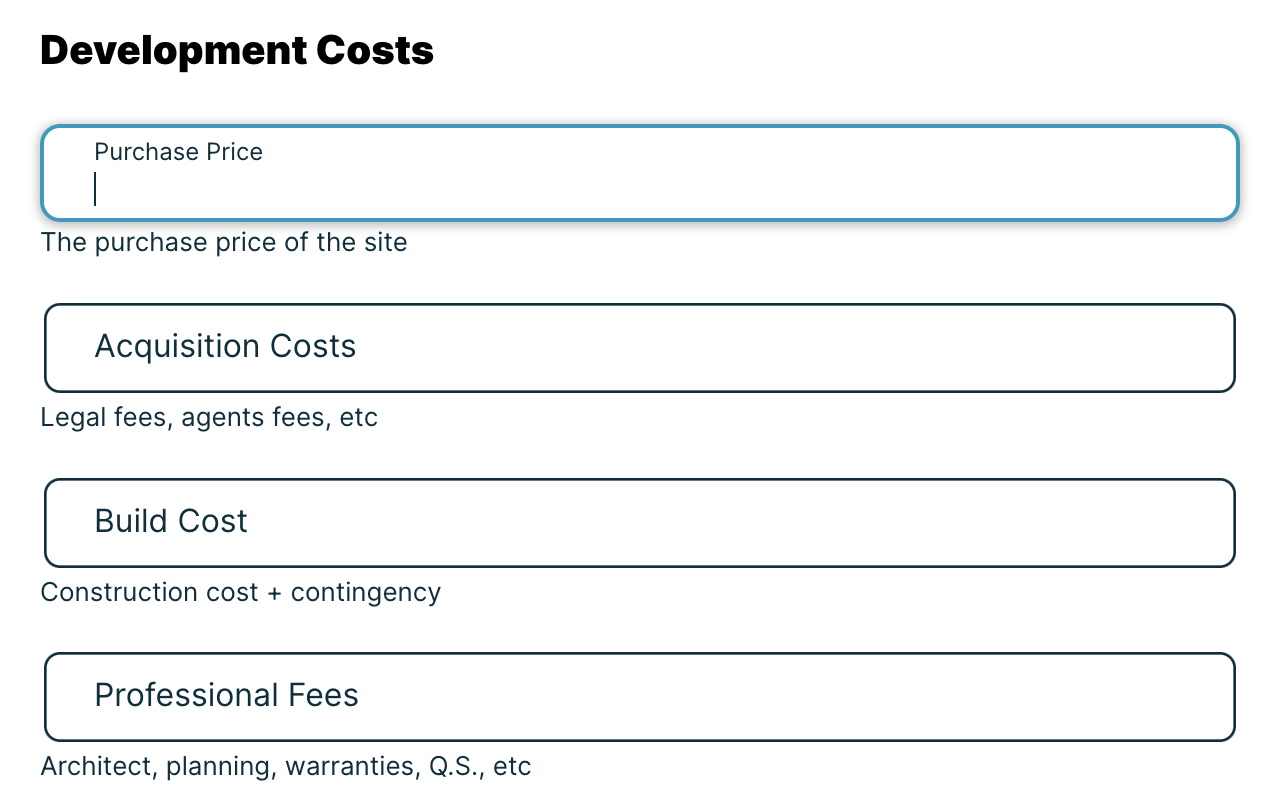 1. Check your deal viability for funding in under a minute.
Input your deal numbers in seconds... to build a financial model
2. Adjust your requirements to see the right level of debt, mezz and equity, and the live market cost.
By inputting the costs of you deal, our funding slider will give a live model of the cost of funding that you can adjust to suit – with live market prices.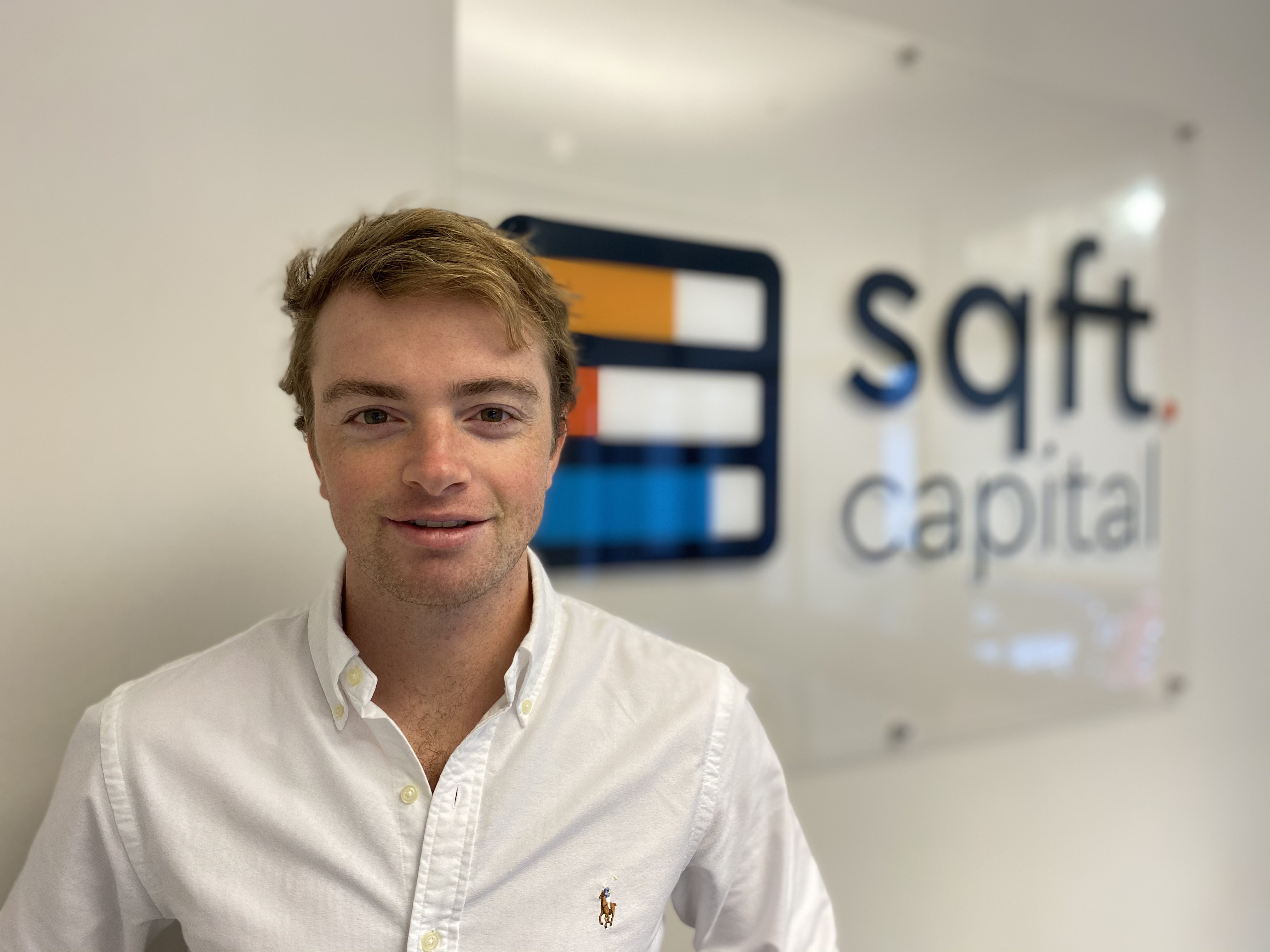 3. We use technology where it's more efficient and people where it's more personable.
Our team of development finance experts are always here to support, help optimise your deal and introduce you to the right debt lenders and equity investors.
How you can speed up development finance
Visual layout of a deal's proposed debt, equity and profit.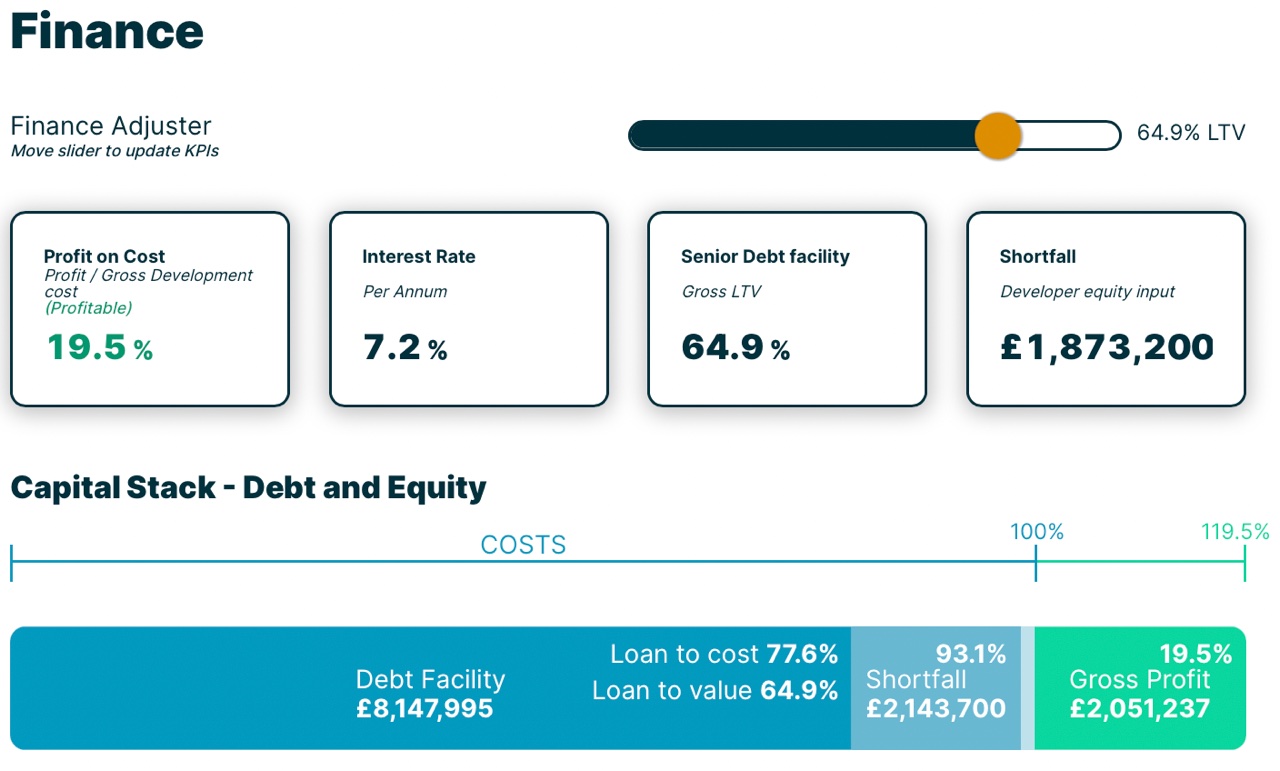 Option to model and raise mezzanine or JV equity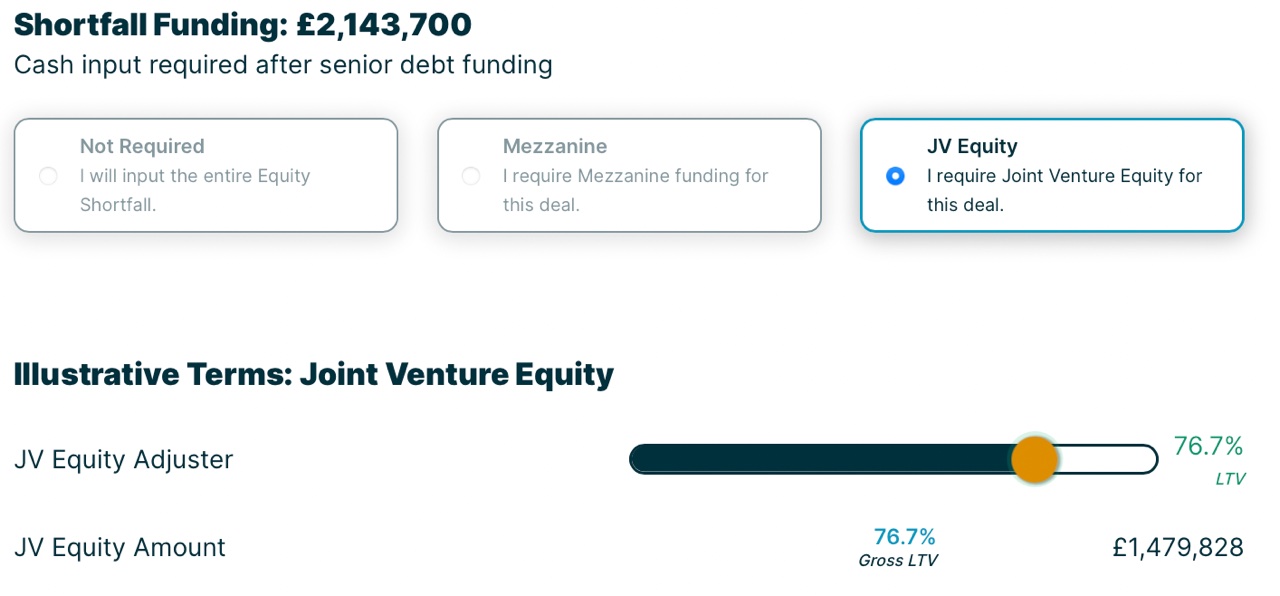 Full breakdown of market-best senior debt and market-accurate prices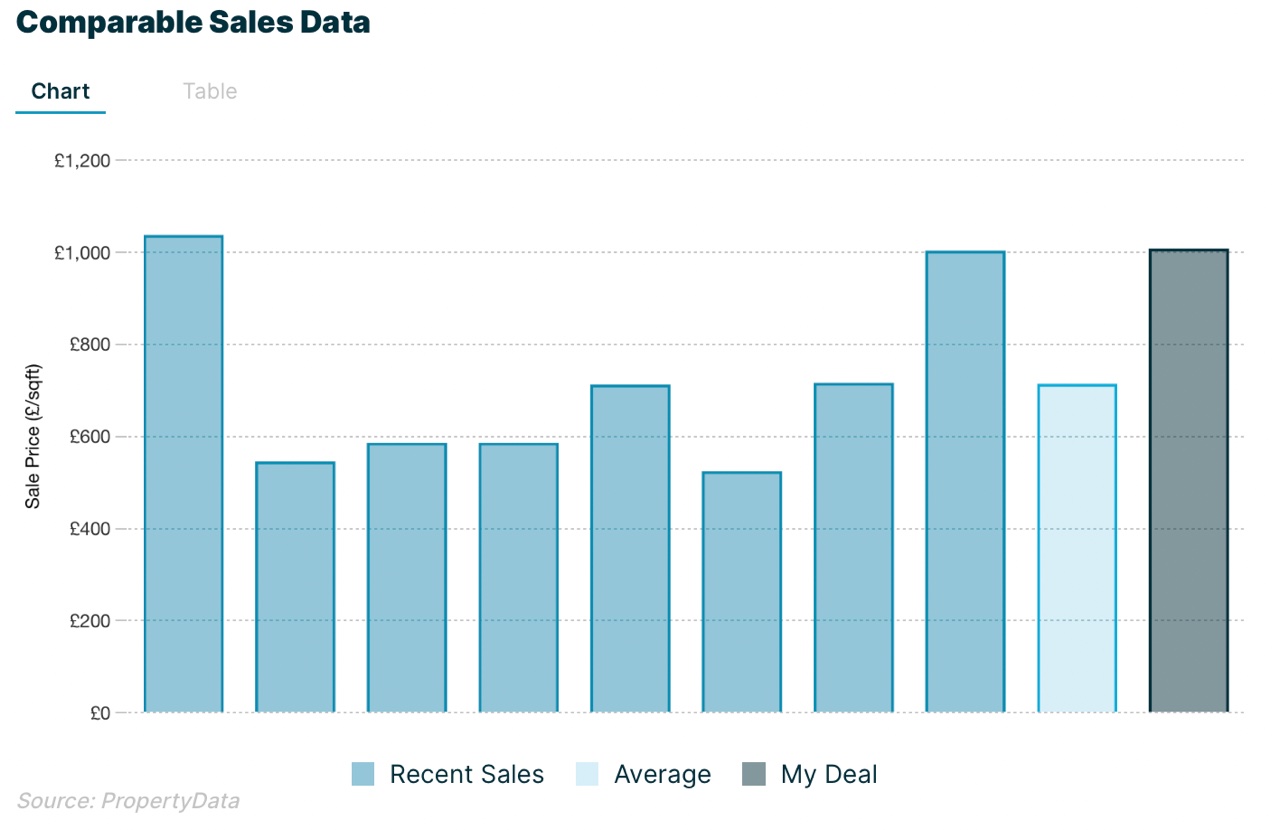 Compare projected build costs to sqft.capital and BCIS indexes – a valuable risk assessment for lenders

Compare projected sales values with recent market sales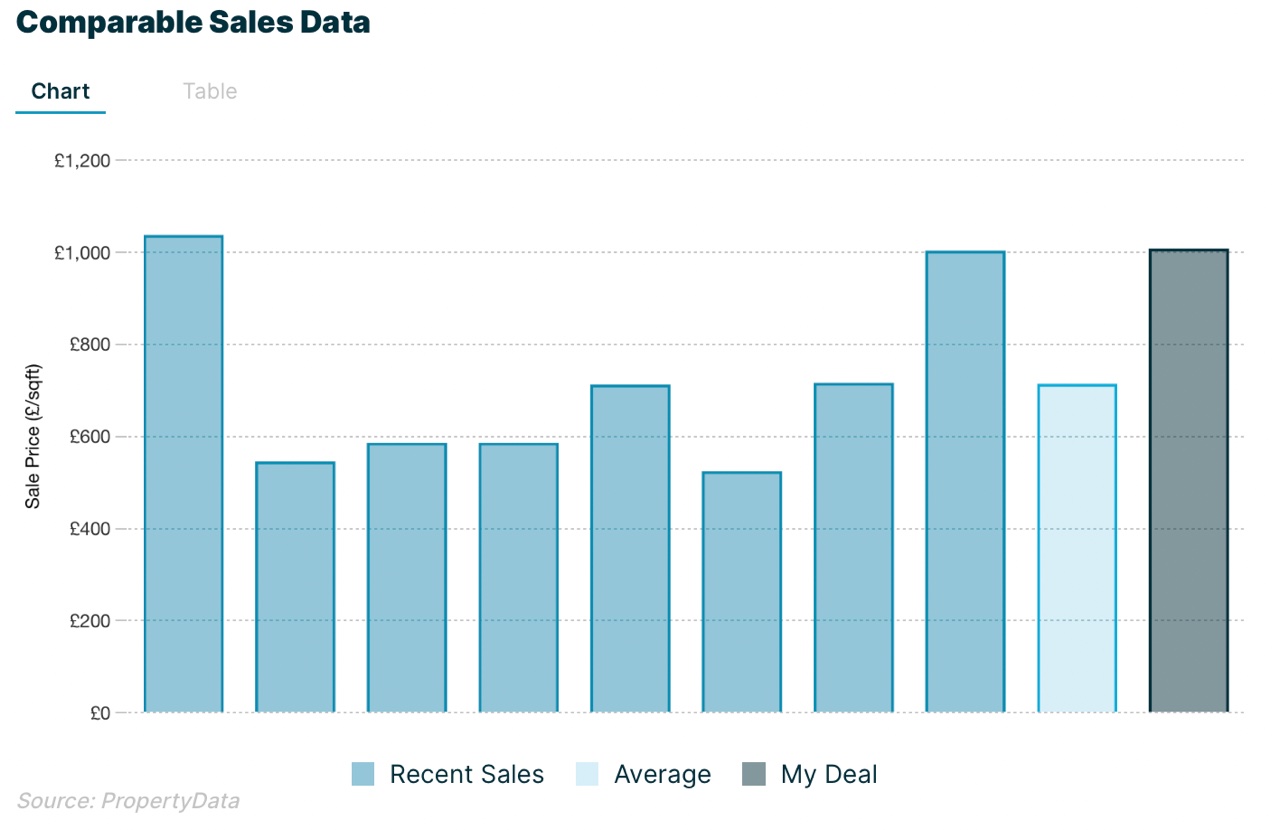 Send to sqft.capital so our analysts can prepare the optimum funding and introduce lenders if required. Or, speak to us – we're experts at raising development finance.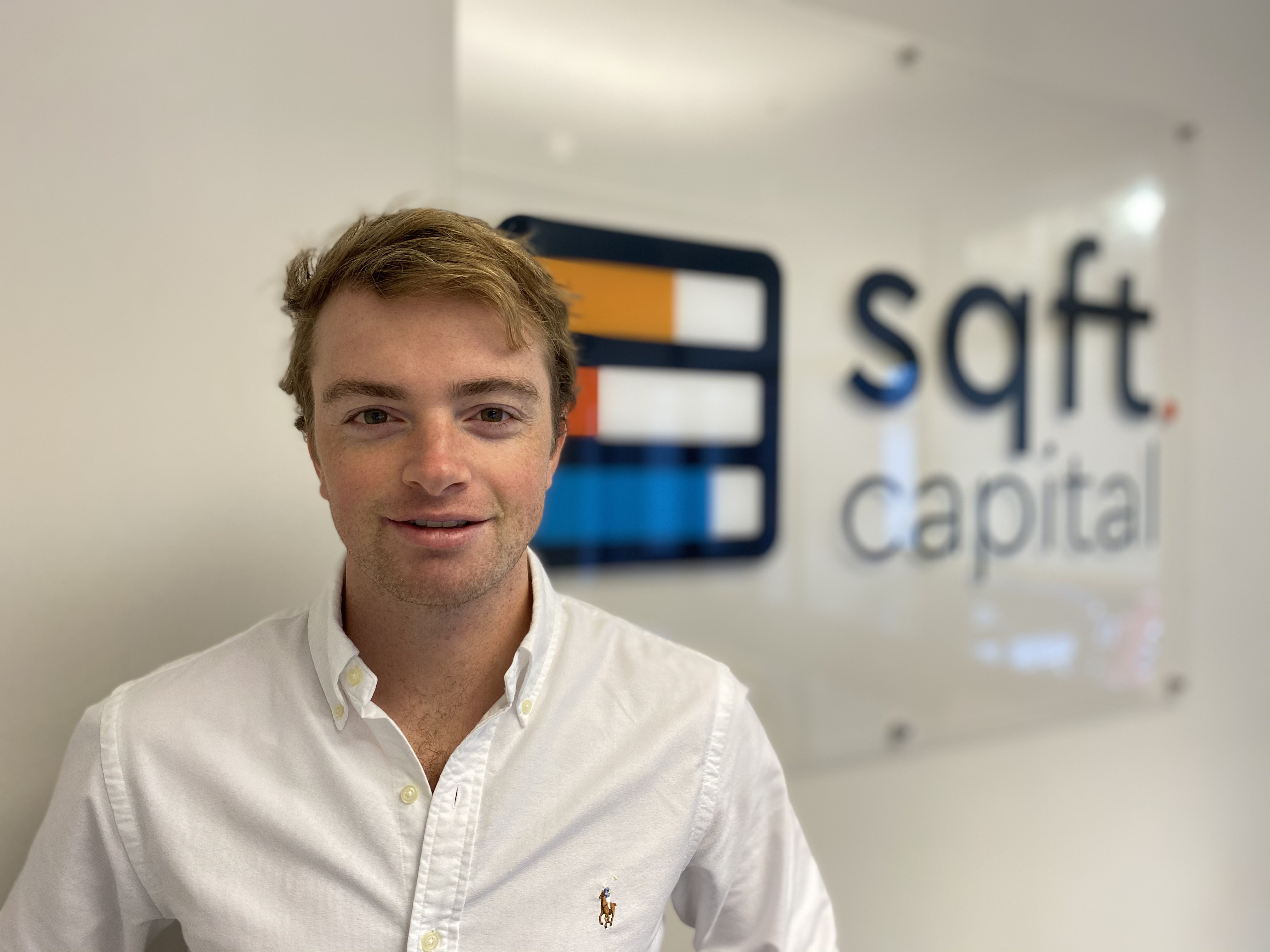 What our customers say
Having arranged finance terms for the acquisition and construction for two of my development deals, I can confidently say SQFT Capital has access to some of the best lenders in the market place and...
Excellent no nonsense properrty investment brokers for debt and equity. Have known Tom for 10+ yeards and his experience as a principal in property as a developer and investor means he understands...
Honest, informative and friendly 'brokers' who always perform with various different options to suit different lending needs.
---
Pricing
Pro
£ 99 /month
Modelling calculator
Finance adjusters for Live Market Debt, Mezz and Equity rates
KPI indicators for feedback on deals
Build cost data analysis
Sales comparable data
Stress test analysis
Lender term sheet illustration