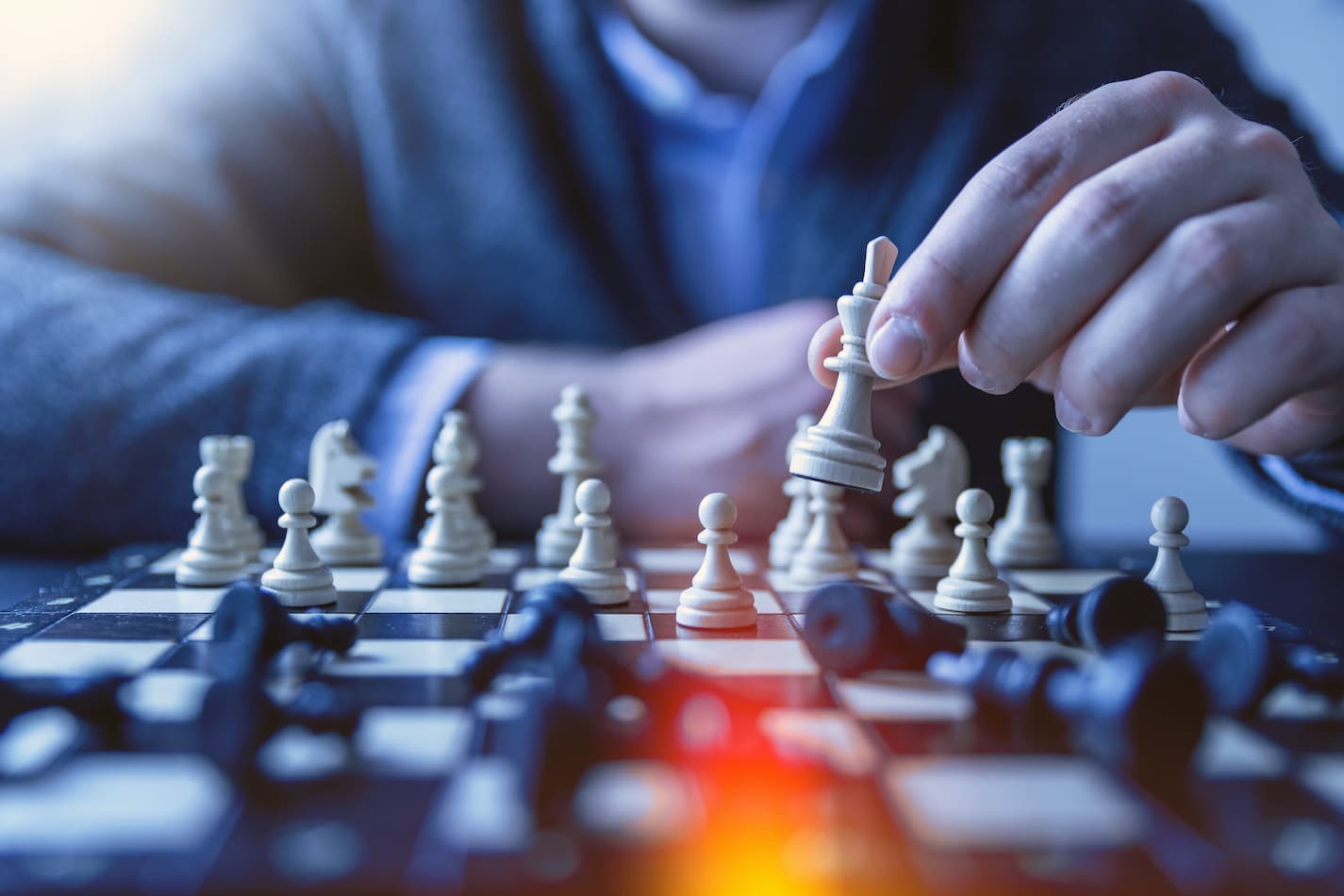 Residential property development can be very profitable, however equally costly if not approached with vigilance.
Taking the first step
Residential property development can be very profitable, however equally costly if not approached with vigilance. In this blog series over the coming weeks, we reveal our 15 key lessons that are the result of experiences in the recent past. These lessons have been learned the hard way, sharing our experiences so you don't have to make these same mistakes. Hard work, determination and the sqft.capital deal modelling tool coupled with these rules to live by will lead to that long and profitable property development career you dreamt of.
What Planning Risk can a Property Developer Take?
Where planning gains are valuable is as follows:
You buy a property at good value that could be extended or split up.
You arrange finance (debt and equity) based on increasing the size, value and or demand for the property.
You get planning permission to extend / split the property or build it and make a profit. It costs less usually to build that the value in selling – I.e. It may cost £50,000 to extend a property but that extension may increase the value of the property by £100,000.
Planning permission needs to be gained between exchange and completion (you need a delayed completion of at least 3 months). If you do not get planning permission on the first attempt, the bank will not lend and your deposit is gone as you cannot complete.
The best advice an early developer can use is to avoid any planning risk whatsoever. Having said that, the days of buying a property, getting access between exchange and completion to throw a coat of paint around, new kitchen and new bathroom and bring back on the market are historic. Vendors with any sense will not take the risk of a developer screwing their house over and then failing to complete, as they have no assurance that they have funds to do so.
As such, the planning gains / risk is the profit opportunity for most developers today – note the words gain as well as risk. The best position for larger scale developments (typically £5m+ and non residential) is to purchase a property Subject To Planning Permission which means applying for planning before completing on the purchase and not being obliged to complete should it not come through (and so not losing a deposit which is paid on exchange of contracts).
With smaller residential developments, vendors will not be interested in this strategy and would prefer to sell to the next salivating dog in line that will take the risk. As such, it is not advisable to take planning risk during early developments. If your project profit is based on planning gain and you do not have it in place by the time of completion, the lender/bank will not lend – you cannot purchase. Use the sqft.capital deal modelling tool to help underwrite and better understand the dynamics of your next deal.
Better still (though admittedly harder), is to find a property that will benefit from cosmetic works and an improved layout to raise its perceived market value. In such an instance, a property will be purchased below market value for reasons that it may not be appealing to the wider market currently. This is a great opportunity - the wider market has little concept of opportunity; show them the best-looking property on the street and they will trip over themselves to pay more than it costs you to buy it and bring it to this state. When we can buy at under market value and sell at or above – we have a DEAL!
In order to see this deal though, you must be confident that changing its appearance and layout will add value – you can only know this by knowing everything else in the area and what they sold for.
Do you know why Warren Buffett is so wealthy? For exactly the same, simple reason that he reads and reads – in our case, view and views. When an undervalued company (property) passes by, he sees it and is all over it. While his approach differs to ours (he is in for the long game as he buys companies that have the opportunity to consistently grow over time), he is looking for value. We are searching for an opportunity to get in and out of quickly, grow value and take the upside profit.
Property investors look less for margin and more for long-term yield and capital growth – they buy and hold properties. This will not concern us for now as our aim to realise short-term profits. So, if possible, know every property that comes to market, it will take time but when one appears undervalued, be ready to act quickly.
With some experience and understanding of local planning laws, trends and precedents, it can become opportunistic to take planning risk.
Quite simply, this means that if every property on a street has a rear extension (try and concentrate on simple precedents like this built in the last 3-5 years, not longer), there is a good chance that one without should get planning permission to be granted the similar changes. Do not be fooled here, we must be sure that adding this extra space will add more value than it costs to buy, build and sell.
In a sellers market, where demand is typically outstripping supply, many sellers are able to sell above market value – this means that buying the property and refurbishing it will cost more that it's worth. The reason here is that an end user (not a developer) is not out for profit, but to buy a home – paying a little more now is not their concern as they have time.
There are many other types of planning gain but it can take some years of experience to be sure (as you can be) that a local council will grant planning applications - and councils are consistently changing policies. While a Council's public intention is to create more housing supply, individual planners are (understandably) pitching their tents in the campsite of no risk. Why? Because whatever decision they are responsible for granting, they as individuals are more than likely to come under scrutiny from neighbours, NIMBYs, and other such nosey groups who desperately desire their moaning to be heard. No planner likes this attention or criticism.
Given this pressure on individual planning officers, it helps a developer to gain planning consent by providing recent and local precedents, consideration to neighbours and those affected and general understanding of the council's planning regulations. In short, the chances of planning gain increase exponentially by doing the bulk of a planner's research for them – this gives them less chance to say no.
A highly advisable action before taking any planning risk is apply for 'Pre-Application' advice. This is a simple and cheap submission that outlines a proposal for a planner to read through and produce a viewpoint on, should an application be submitted for planning. While this can be useful, the strength in a pre-app is listening for the negative aspects and making a call as to whether or not they can be mitigated in the actual application - again, don't embrace blind optimism. Be a pessimistic realist. Given the advice of the planner on your scheme – will they likely accept or reject your plans?
All councils write (extensive) policies as to what they are looking to promote and restrict in terms of planning - while on a par with paint drying, these can be a very useful read if you have the patience. Generally, it is advisable to thoroughly understand planning laws so the planning risk you take is a calculated one and not a Hail Mary. Detail really is king here; while a policy can tick many objectives and allowances of the council's viewpoint, the smallest detail can lead to it being rejected. This is not a problem for a council as they expect the applicant to take their useful advice and re-apply accordingly. This is a big problem for a developer, in that typically planning permissions are obtained between exchange and completion, and should it not gain planning consent (completion dates are very rarely flexible), a lender will not lend and that's goodbye to you're (investors) deposit. This is not two steps forward, one back - it is many steps back.
At the risk of being repetitive, just because it is possible to obtain planning permission to increase the square footage of a property - do not be easily enticed. The objective is finding a deal – which is what it is bought for and sold for. Once again, the best deal in the world is buying and immaculate property from a heavily distressed seller and taking the time to remarket it at its actual market price. It's a misconception that property development is about doing dirty work - it is about arbitrage and safe, calculated ROIs.