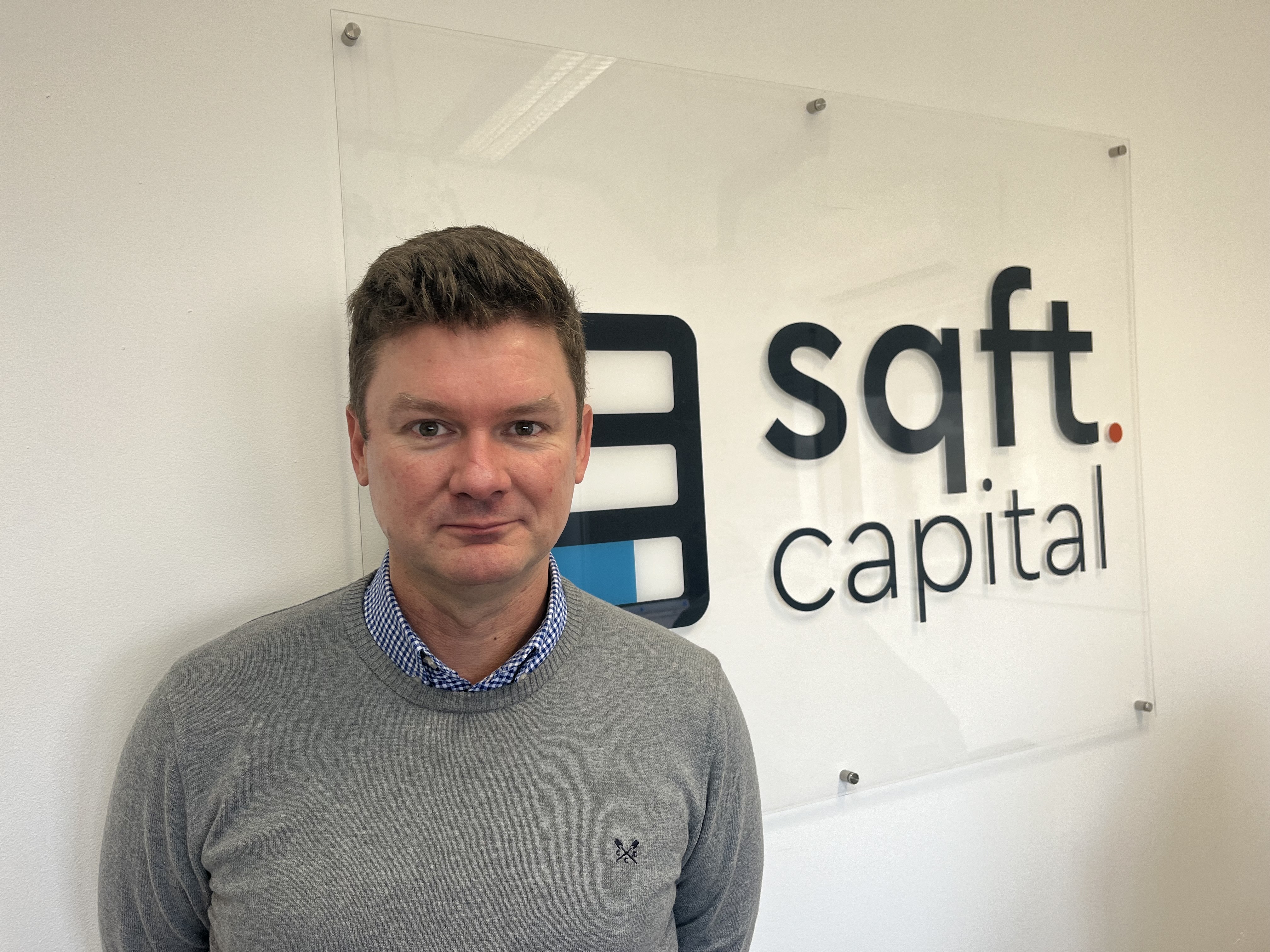 Charles Fletcher
Analyst
Charles joined the team in 2022 as a key member of the sales and transactions team, and brings with him over 15 years of property finance experience where he has transacted in over £900m of real estate deals. Charles has covered senior debt, mezzanine and equity, and has a wealth of knowledge, experience and contacts across all disciplines.
Want to hear from us about market leading lenders deals?
Sign up to hear useful information on leading market rates and lenders.