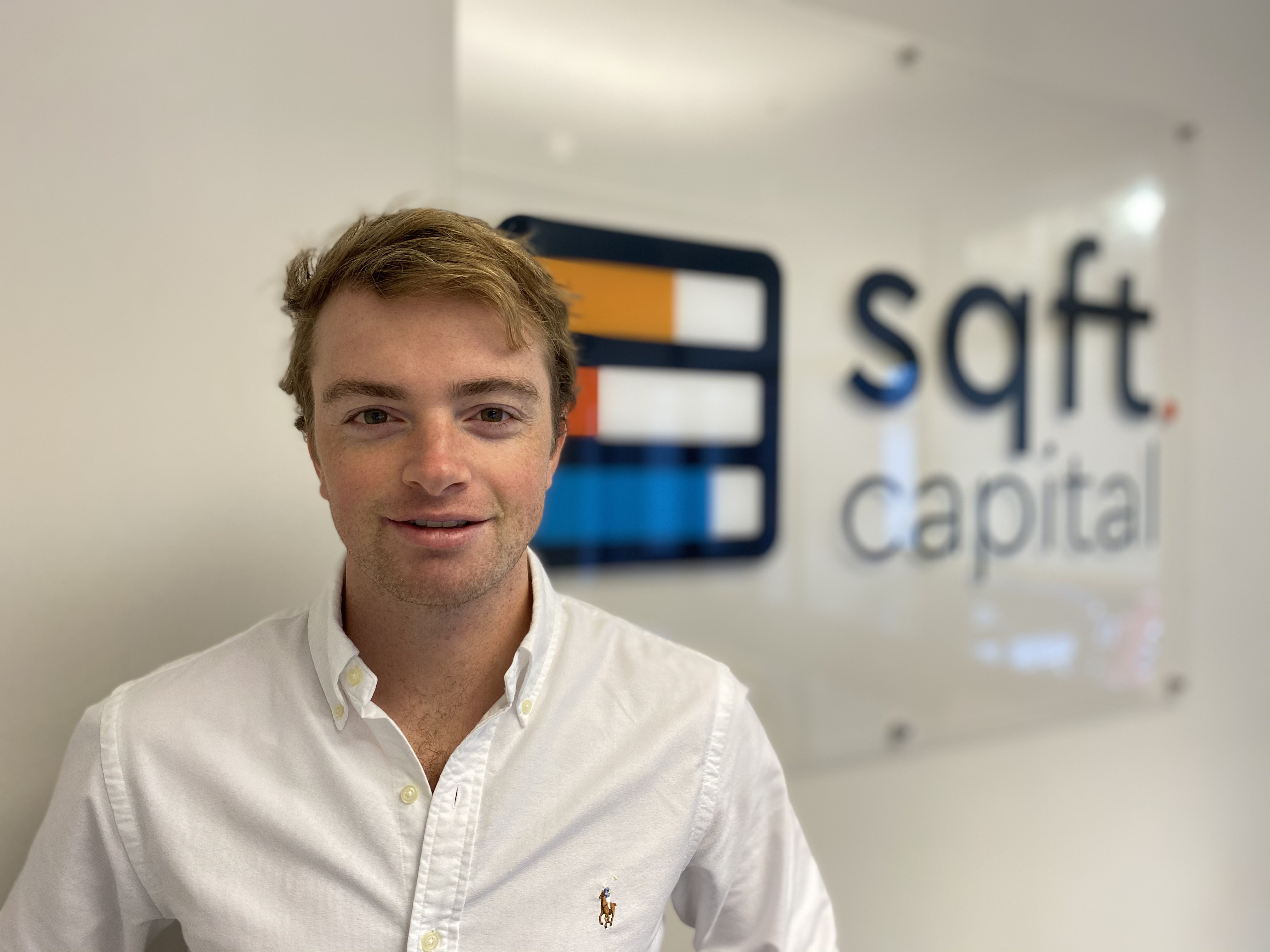 Hugo Glover
Head of Sales
Hugo joined sqft.capital to help launch the business after working with Cairn Capital's Real Estate Investment and Advisory businesses, with experience executing secured real estate loans and advising borrowers across the UK and Europe. He is motivated to bring his corporate knowledge to benefit the SME development market.
Want to hear from us about market leading lenders deals?
Sign up to hear useful information on leading market rates and lenders.