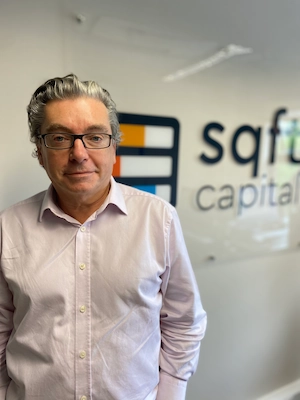 Mark Witherspoon
Chairman NED
Over the last 30 years Mark has gained considerable experience in retail financial services, property risk, data management and modelling (data that is, not glamour).
He was responsible for the creation of the marketing for AVMs (Automated Valuation Models) in the UK – first as foundering CEO of UK Valuation (part of Countrywide Financial Corporation Inc.), as CEO of Hometrack and European President of First American (Core Logic). Latterly, Mark was Head of Data Services at Zoopla – leveraging the huge data assets of the Group. Now Mark is non-executive Chairman, Twenty Ci, non-executive Director, REalyse, ex-CEO, Hometrack and Head of Strategy and Planning, Barclays retail.
Want to hear from us about market leading lenders deals?
Sign up to hear useful information on leading market rates and lenders.