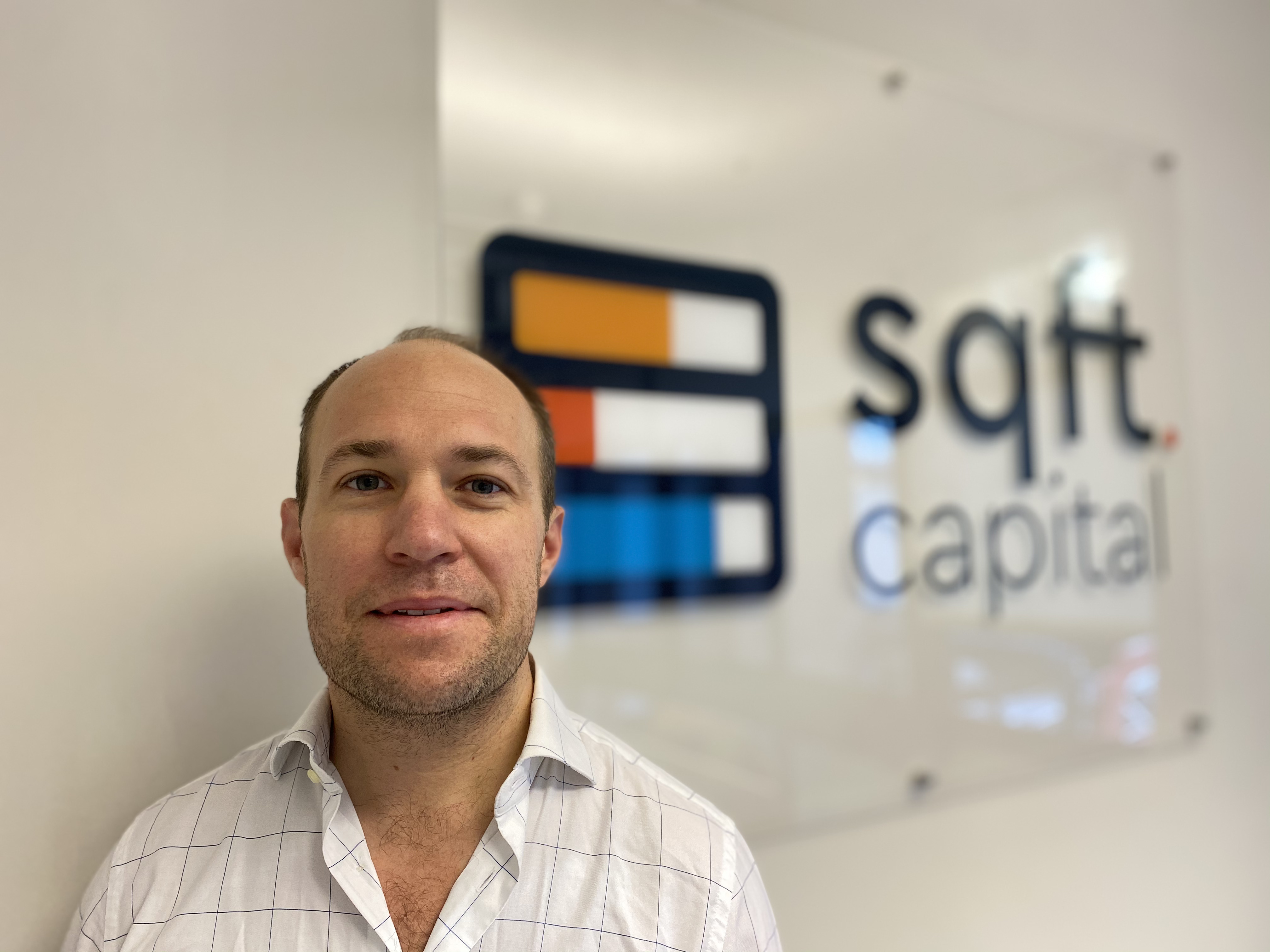 Tom Wolfe
Founder
Tom started sqft.capital with nearly two decades of experience in Central London property, the majority of which was spent running his own developments. He set up sqft.capital due to market demand from developers needing a better route to raising debt and equity funding and is inspired to change the way the industry works and improve its inefficiency.
Want to hear from us about market leading lenders deals?
Sign up to hear useful information on leading market rates and lenders.